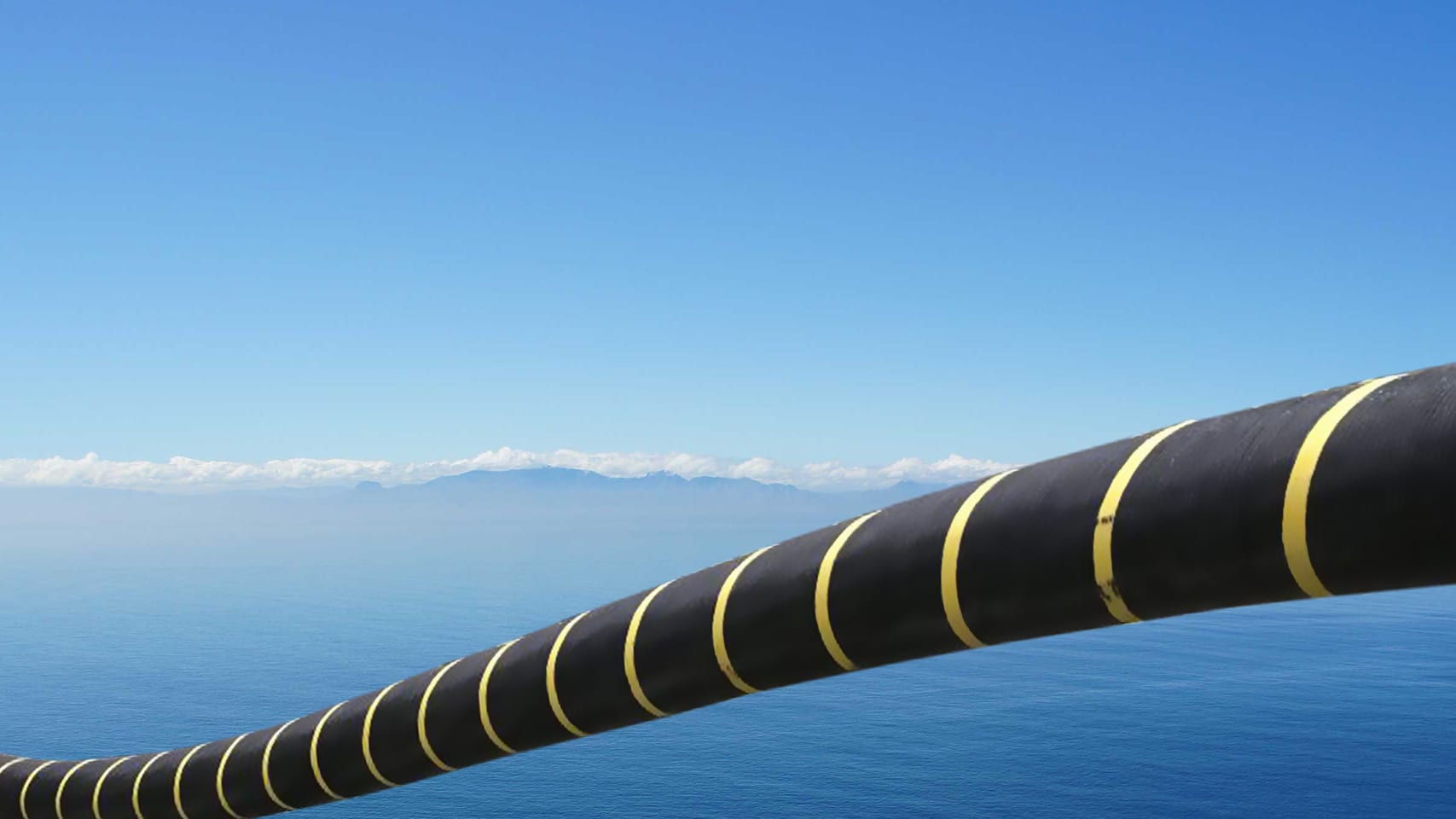 GIS Analyst / Engineer Subsea Cable Projects
Job description
As our GIS Engineer, you will play a crucial role in the world's largest and most forward-looking renewable energy projects. Bring your technical knowledge of geographic information systems (GIS) to support Primo Marine in projects in this exciting field. With your profound expertise in geodata management, analysis and visualisation, you will create the basis for the success of our projects and help us to further develop our internal geodata infrastructure and management.
Job requirements
What will you do?
Create and maintain GIS models and databases.
Provide technical support on a range of international subsea cable projects.
Procurement of geospatial data.
Communicate with clients and authorities.
Project work and client engagement.
Data processing and analysis (e.g. raster difference models and slope analysis) and generation of project deliverables.
Visualise and supply geospatial data internally and externally (e.g. map series, overviews, and WebGIS).
Further development of the internal geospatial data management and infrastructure.
Report writing and presentations.
Who are you?
You are an experienced professional with a background in a relevant marine and earth sciences and/or GIS discipline and at least 5 years postgraduate / work experience.
With your GIS experience, preferably with ArcGIS Pro and/or QGIS, you are familiar with geospatial data management, processing and analysis; and production of project deliverables (e.g. maps, geodatabases and WebGIS solutions).
You are able to work autonomously and derive solutions to geospatial problems, interested in technical developments in the GIS field and to establish new processes, systems and ways of working.
You have experience with offshore wind, subsea cable projects and marine geophysical surveys, are familiar with standard marine and terrestrial datasets including open-source data (e.g. WMS, WFS) or are keen to familiarise yourself with this exciting and forward-looking subject area with the support of our helpful colleagues.
Possessing excellent communication skills to effectively collaborate with diverse stakeholders.
What's so special about this opportunity?
Become part of our success story: many of the industry's top end project owners entrust us with their ambitious projects.
You can work from everywhere! Be embedded in our expert organisation with offices in The Netherlands, United Kingdom, Germany and Denmark.
Enjoy our culture characterised by commitment, trust, appreciation, growth, continuous learning and FUN! - only this enables the excellent results we achieve.
Sounds interesting? Go ahead and click apply!
Who are we?
Our way of working is to serve our clients – they are at the heart of everything we do – in the best possible way. With a track record of 280+ projects the work we deliver is rooted in deep industry knowledge.

Professional excellence paired with a trustful relationship is the soul of successful project delivery. Being independent allows us to not shy away from 'playing the devil's advocate' if necessary for the project success.

The fun and joy of working together with our clients and within our company matters to us. We champion the team, invest in doing things together and share the workload. At Primo we create an enjoyable business environment, where people can grow, learn and work on nice projects and with great clients. An environment where you can contribute independently to the largest green offshore projects in the world, leveraging knowledge and skills.