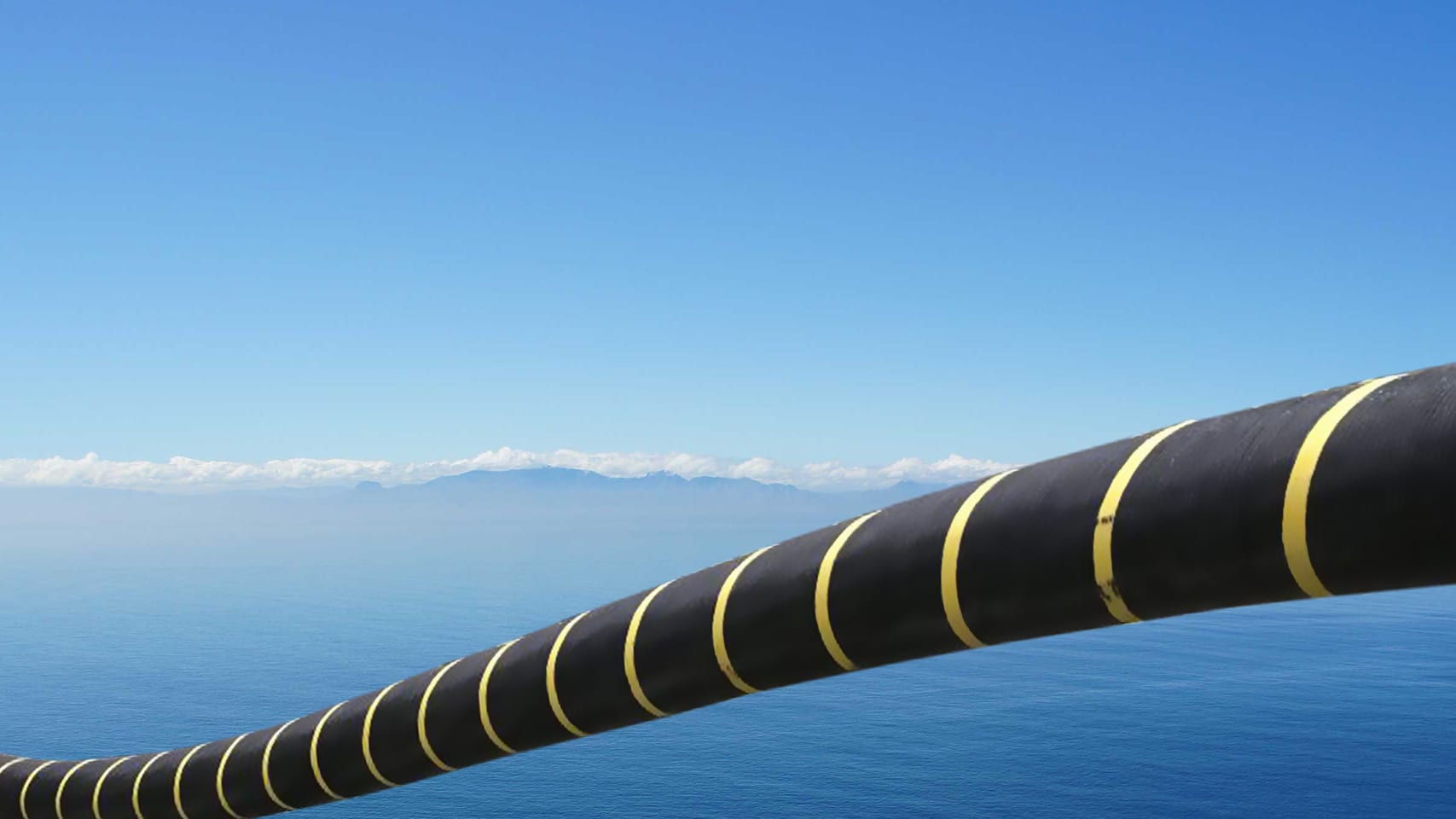 Survey Client Representative
Job description
Survey client representative required!
For a major Northwest European HVDC interconnector project.
Role: to act as the Employer Representative offshore for survey work scopes, including UXO, Geophysical and environmental survey operations.
What will you do?
Monitor survey operations to ensure procedural compliance and identify areas of concern.
Ensure quality standards are acceptable in line with survey procedures and best industry practice.
Report to the Employer's Offshore Representative onshore.
Promote a positive safety culture and take an active role in HSE matters.
Who are you?
An offshore hydrographic surveyor at senior level who has acted as party chief or client representative.
An individual who has previous experience working alongside EPCI contactors and has awareness of the communication challenges when working with contractors and sub-contractors.
What's so special about this opportunity?
Become part of our success story: many of the industry's top end project owners entrust us with their ambitious projects.
Enjoy our culture characterised by commitment, trust, appreciation, growth, continuous learning and FUN! - only this enables the excellent results we achieve.
Sounds interesting? Go ahead and click apply!
Job requirements
Job requirements:
Candidate must have the right to 

work in both UK & EU
Offshore hydrographic surveyor qualification (University or RN Hydrographic school or equivalent)
Full offshore survival and medical certifications
MS Office proficient user
Experience of QA/QC (vessels/onshore)
HSE training or qualification and strong foundation in NW European HSE standards