We would love to meet you!
At Primo Marine, we provide high quality advice to our clients on subsea power cable projects. We are leading independent technical advisors for the oceans' sustainable energy connections, contributing to the greenification of the world's energy supplies. Of course, we are extremely proud of this, but even prouder of our people who make this happen!
We create a supportive and enjoyable work environment, as we believe our team is our greatest asset. Our diverse range of projects will provide you with the opportunity to keep on learning, no matter how experienced you already are, generating the opportunity for lifelong learning as an expert advisor.
Values we seek for in all our Primos: Passionate | Honest | Team-spirit | Accessible | Respectful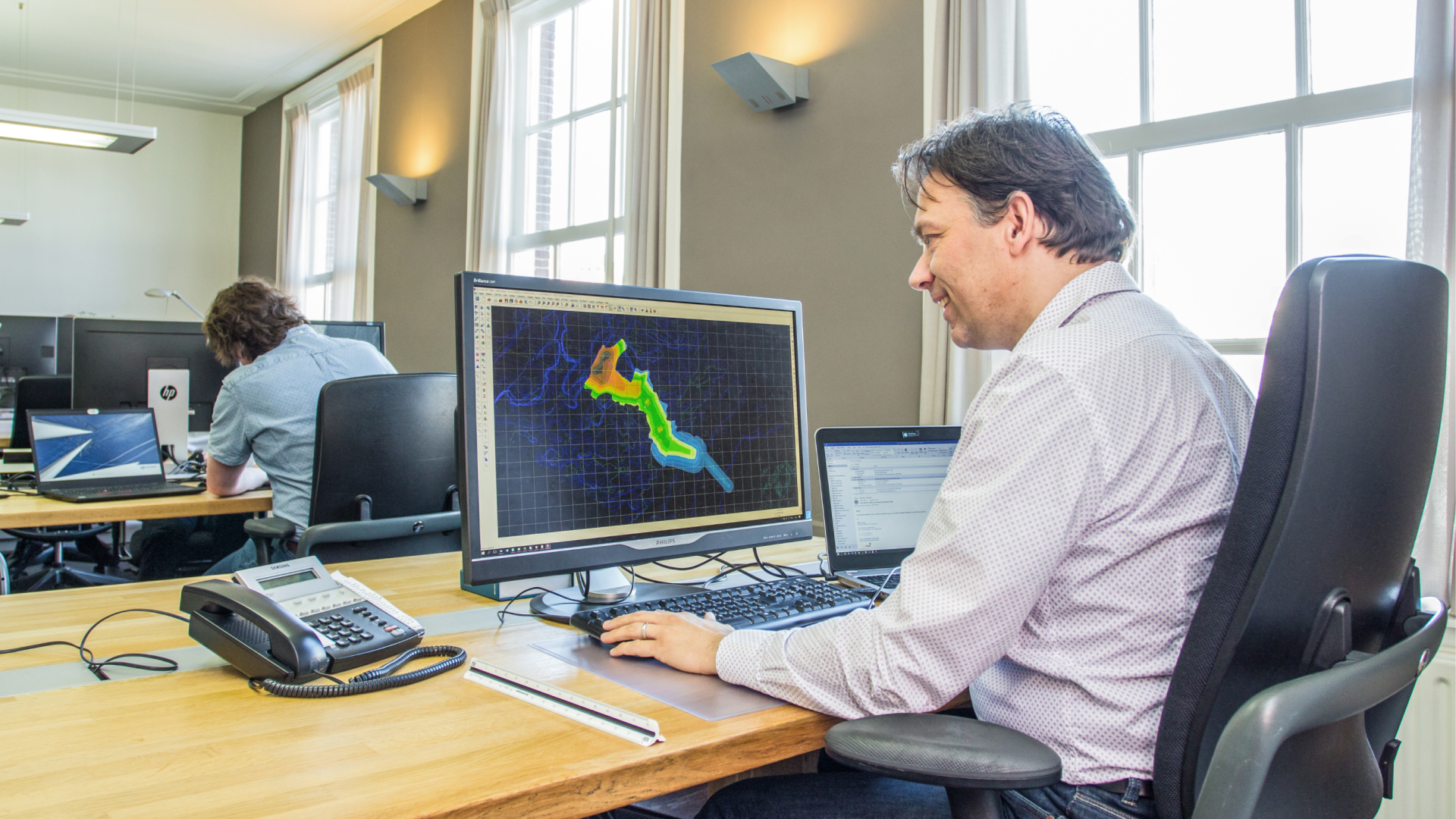 Passionately improving our future State-of-the-art & world leading People centred & family first Lifelong learning with the best Worldwide cutting-edge projects
Join the team!
We are always looking for new Primos with a passion for renewables. We are currently having multiple vacancies across all our offices and remotely. Check out all open positions.
'Working at Primo Marine: fun, lots of variety, challenging technical work, freedom to do what I feel is best for the company, flexible and involved in renewables'
- Parag, Senior Expert
,denk Parg, Engineer